"Connections" project
Call for partners within the Erasmus+ programme "Partnerships for cooperation" open call
Identified partners
École Supérieure d'Art et de Design d'Orléans (France) – Lead partner
École Européenne Supérieure d'Art de Bretagne (France)
École de recherche graphique (Belgium)
Teachers involved
Emmanuel Cyriaque, ÉSAD Orléans
Kévin Donnot, ÉESAB
Alexia de Visscher, École de recherche graphique
Purpose
Decades after the invention of the computer, after the digital revolution, a new creative ecosystem has emerged in Europe within art and design schools. Graphic design and publishing are now generating new practices, new forms of reading and writing in the hybridization between know-how and digital tools. The purpose of "Connections" project is to share the innovation of these pedagogical practices, to question the articulation between research and creation in a community of practices and values.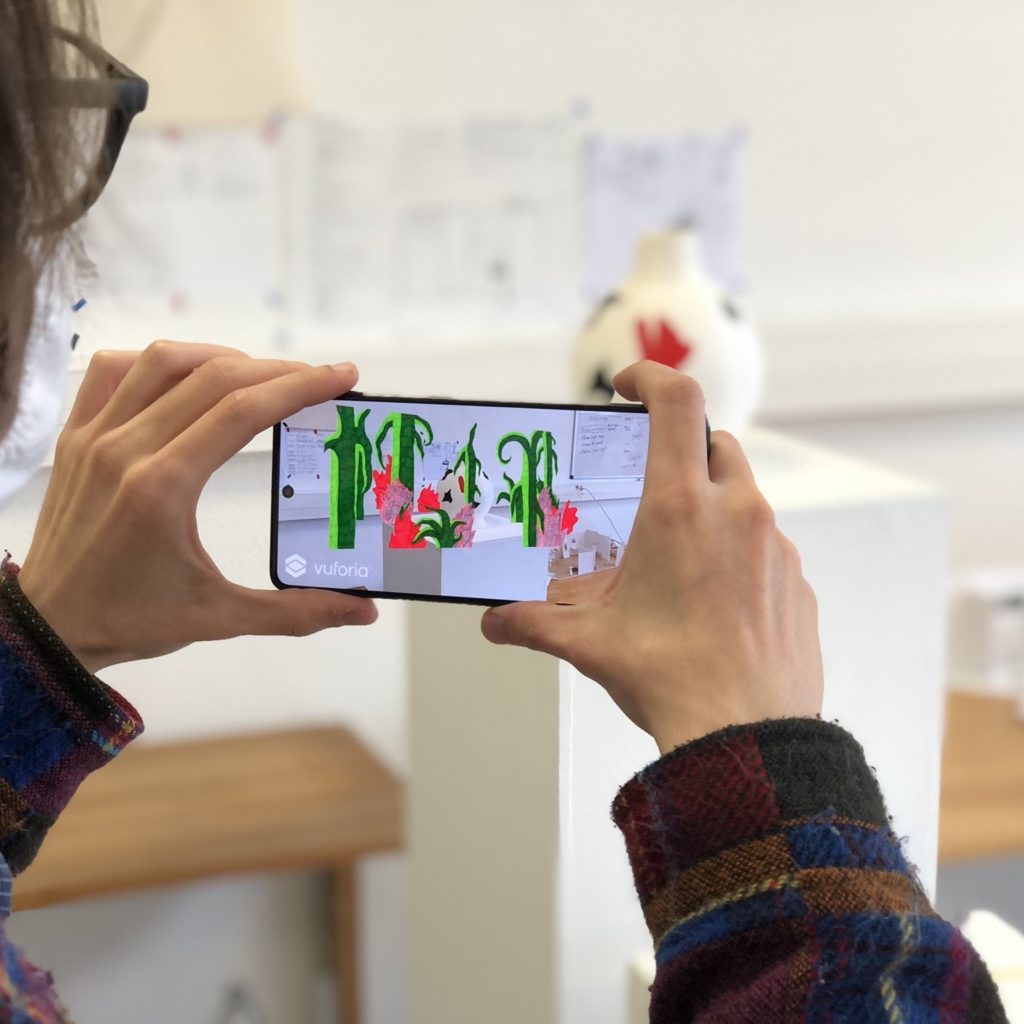 Possible themes
Mutation of editorial design methodologies (web2print)
Digital writing / non-linear narration
Questions raised by editorial projects developing on several media (web/app/print)
Influences and specificities of graphic interfaces according to the consultation and capture devices (constrained design, detour of everyday digital objects)
Editorial projects in virtual or augmented spaces (AR/VR)
Issues of new means of production of printed objects: digital printing, contemporary models of diffusion, distribution (print-on-demand/indigo presses/customization of copies)
Archaeology of creative code (historical and technical approach)
Issues of machine learning in graphic design
Typographic issues of computer code as graphic writing
Visual opportunities of creative coding methodologies (WYSIWYG decoupling)
Form/ground adequacy in data visualization
Critical approach to contemporary digital interfaces (guidelines)
Critical approach to NFTs
An ecological thought of design on the screen
New graphic forms of political engagement (inclusive typefaces, activism on social networks)
Graphic and typographic constraints and opportunities of a completely decentralized Web: web3, Tor (limited bandwidth, decentralized storage)
How to imagine graphic objects in the light of the ecosystem of attention?
Actions
On a methodological level, this project will articulate discursive and performative forms, theory and practice, in a mixed format where seminars will be hybridized with workshops.
On a scientific level, it will be a question of putting into discussion the points of view and approaches of different practitioners and theorists, professionals of the publishing industry. If the craze around these new modes of production and obtaining forms is certain, stakes at the same time economic, technical, artistic, environmental and social will be posed.
Expected duration
24 or 36 months TBC
Approximated budget
From 100.000 to 400.000 euros (as indicated in the Erasmus+ guide programme)
Proposed schedule over 3 years
Year 1
Seminars posing the stakes of the subject upstream
Inter-school workshop Paged.js (ESAD / EESAB)
5 days, a shared speaker
Theoretical seminar + practical projects in mixed groups
Two groups of 10 students
Restitution in the form of a travelling exhibition
Year 2
Theoretical seminars and practical courses in each school
Colloquium
1 day, 6 speakers
Inter-school programming and audience
Year 3
Conception and realization of an editorial object reporting on the conference
Curator of an exhibition presenting the projects realize
Prerequisites to respond to the call for partners
Any organisation and institution, which may be art and design schools, art centres, companies, associations, local authorities, etc. located in a country participating in the Erasmus+ programme.
Application
Fill out the online application form by June 30th, 2022.
Contact
Ms Marion Quintin
International relations manager
mquintin@esad-orleans.fr