As part of its development policy, Orleans School of Art and Design develops a community of patrons on public interest projects to:
Contribute to its scope, attractiveness and development dynamic.
Develop crossovers with businesses in relation to the pedagogy and specific research fields of the school.
Diversify and increase the finance resources with the aim to complete specific measures successfully.
Beyond the apprenticeship tax, support us, donate to train the designers of tomorrow!

By giving us financial and industrial support, you will help us in the following actions:
Research
Supporting post-master research students (DSRD, post-master, PhD) thanks to the creation of a study grant.
Supporting the Orleans School of Art and Design research programme.
Support to the Orleans School of Art and Design editions.
Supporting the creation and operations of a Design of the Commons Chair.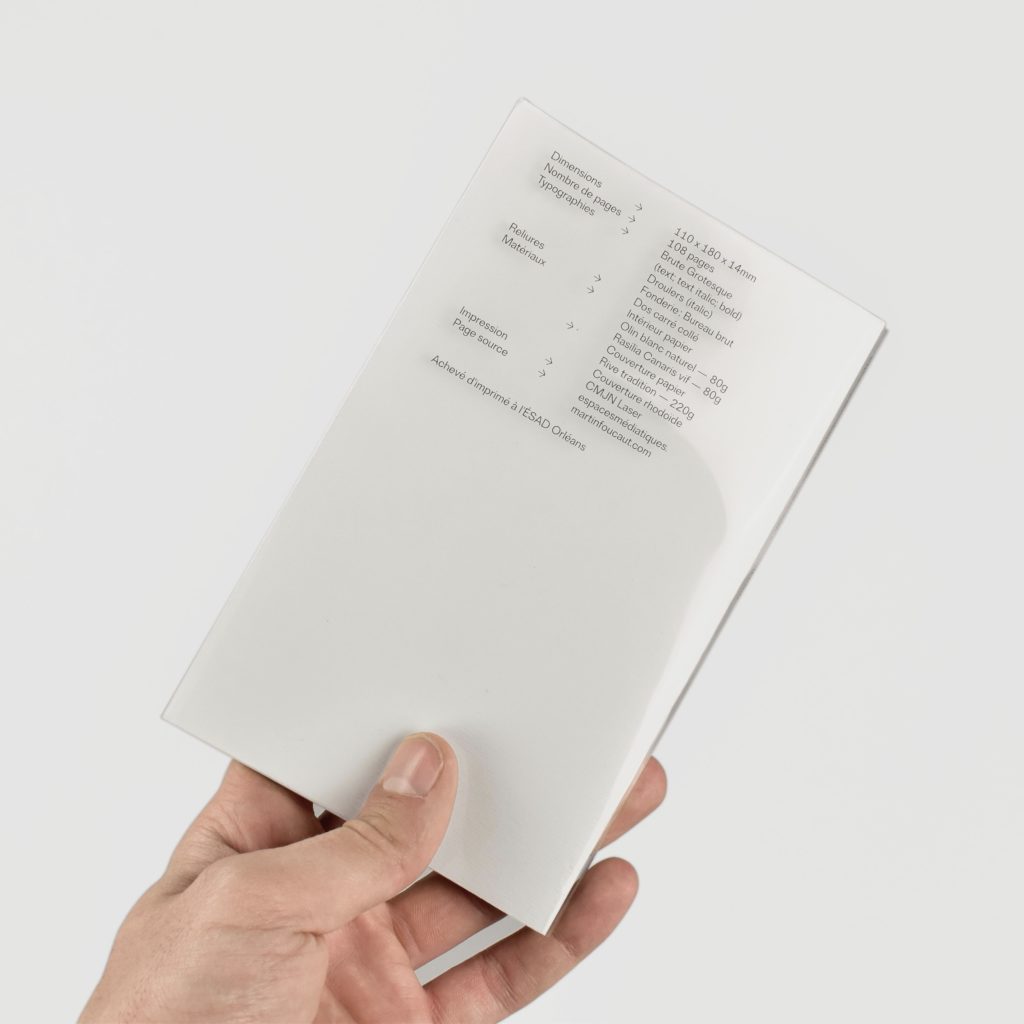 Equal opportunities
Allocation of scholarships for potentially eligible students, to guarantee the equity in educational access for all.
Supporting graduates
Valorization of graduate and research students' work (catalogue publishing, exhibitions).
Creation of an annual award honouring the work or professional insertion of a graduate.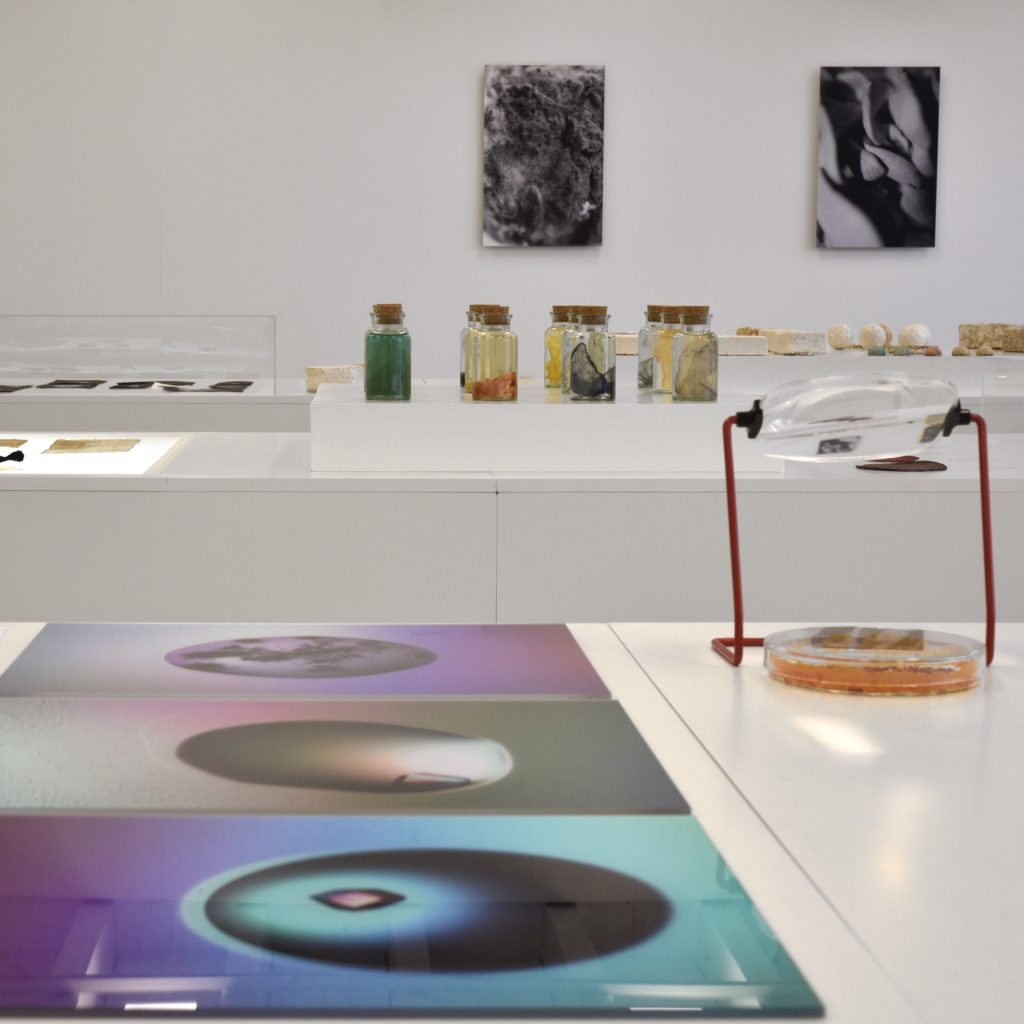 Equipment
Support equipment for ADALAB, our digital laboratory.
Donation of material or equipment.
International mobility
Coverage of travel expenses.
Types of patronage
Commitment
Within the limit of 25% of the donated amount, Orleans School of Art and Design commits to :
providing visual communication (insertion of the company logo on communication media, editions, website, social networks…)
sending invitations to, and organizing guided tours of our exhibitions, workshops, or on the occasion of the Open Days.
hosting private event(s) on the school premises
informing the company employees on the project(s) supported
offering the use of the auditorium (capacity of 99 people)
Contact
Aymeric CHAPPELL
Sponsorships and communications manager