The Orléans School of Art and Design
is delighted to invite you to the opening of the exhibition
Uncool Memories #1 

Presenting the works of young designers (DNSEP 2020) : Anaïs André, Jessy Asselineau, Théo Bonnet, Agathe Bordeau, Léa Fernandes, Roxane Gaunet-Lihoreau, Basile Jesset, Lucie Laval, Chloé Lesseur, Antoine Souvent, Natacha Varez Herblot, Axel Yvernault.

With the participation of the recent graduates of the National Diploma in Art (DNA)

on the
18 September 2020, from 6.00 p.m. to 8.00 p.m. 

The exhibition is open to the public from 19 September to 6 October 2020, Monday to Friday from 11.00 a.m to 5.00 p.m.

It is exceptionally open on Saturday 19 from 11am to 8pm for HopPopHop festival-goers only.
Coming soon: Uncool Memories #2 · A month of research at ÉSAD Orléans · At the ÉSAD Orléans gallery and at Orleans theatre from 15 October to 10 December 2020.
ÉSAD Orléans · 14 rue Dupanloup, 45000 Orléans · https://esadorleans.fr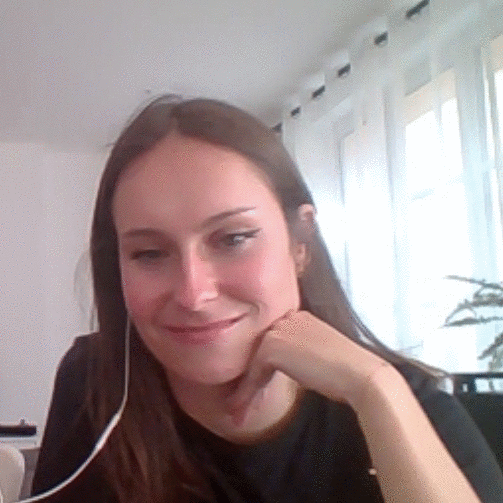 About the exhibition : "Le premier jour du reste de votre vie"
Free entrance (wearing a mask is mandatory)
T. : +33 (0)2 38 79 24 67
contact@esad-orleans.fr