The Orléans School of Art and Design
is delighted to invite you to the opening of the exhibition
Uncool Memories #1 

Presenting the works of young designers (DNSEP 2020) : Anaïs André, Jessy Asselineau, Théo Bonnet, Agathe Bordeau, Léa Fernandes, Roxane Gaunet-Lihoreau, Basile Jesset, Lucie Laval, Chloé Lesseur, Antoine Souvent, Natacha Varez Herblot, Axel Yvernault.

on
Saturday, January 23, 2021
at
15:30 
at
Contemporary art centre Les Tanneries
! CANCELLED OPENING

The exhibition is open to the public from January 23 to March 14, 2021, Wednesday to Sunday from 2.30 p.m to 6.00 p.m.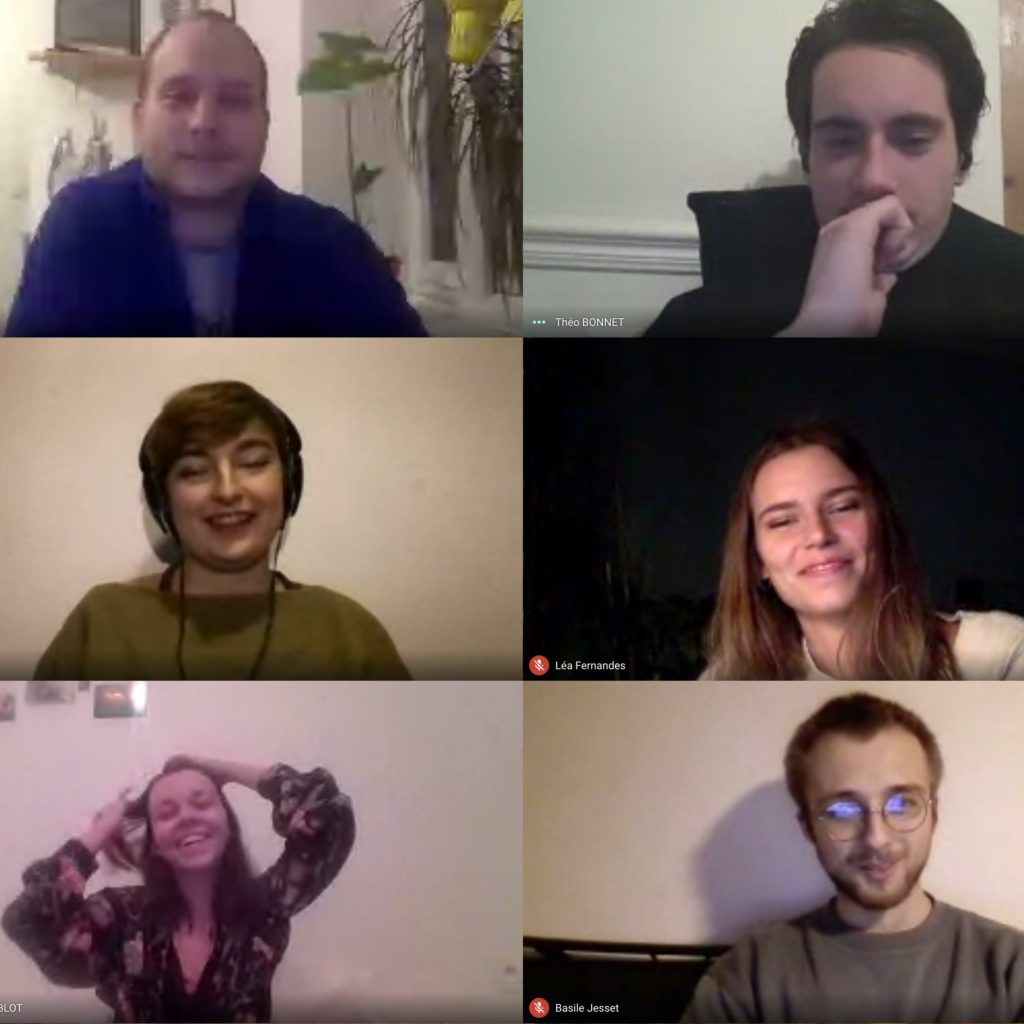 About the exhibition : "Le premier jour du reste de votre vie"
Contemporary art centre Les Tanneries
234 Rue des Ponts – 45200 Amilly
Free entrance (wearing a mask is mandatory)
T. : +33 (0)2 38 79 24 67